A bit about me:
I am a 22 year old human-connection-enthusiast, using the lens of storytelling to better understand why humans… human. Carrying this insatiable curiosity with me wherever I go (along with my running shoes, coffee cup, and iPad), I seek out awe, never backing down from uncomfortable situations because my mom told me that's where growth happens. So far she's been right on the money.
What I offer:
I find great fulfillment in collaborating with amazing brands to help tell their story. Whether written or visual, big or small scale, I jump at the opportunity to create artistic content with the purpose of instilling client trust. I engage audiences with a narrative, then deliver authentic evidence as to why they should give a f**k.
What I seek:
My dream career is to join a creative ad agency team that believes in the power of the artistic, both collectively and individually. Do you have any openings? Are you looking to connect? Do you know any good puns? Whatever it is, don't hesitate to reach out to me on LinkedIn or at gabriel.merithew@gmail.com
Section 2/7: Long-Form Writing Samples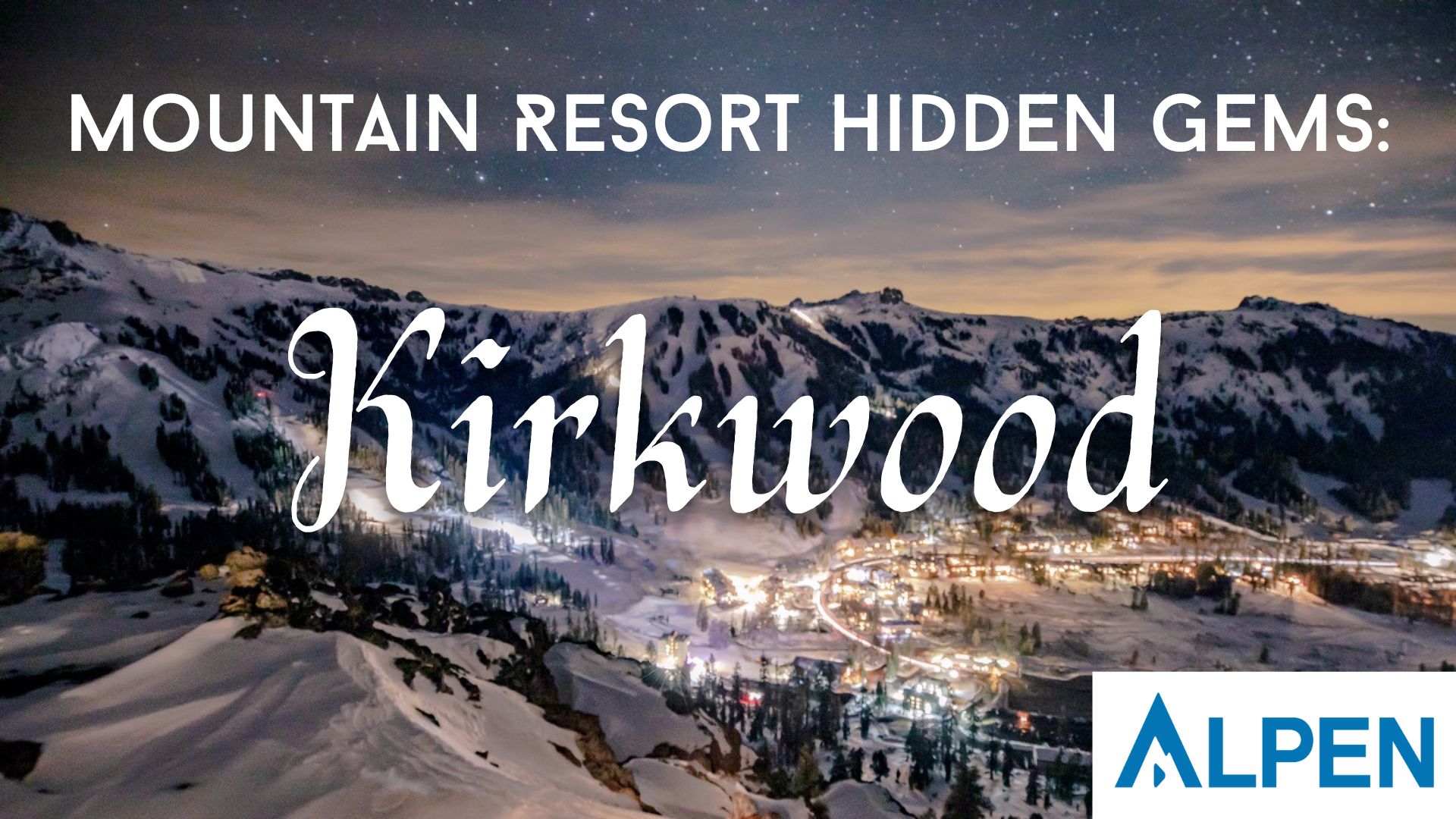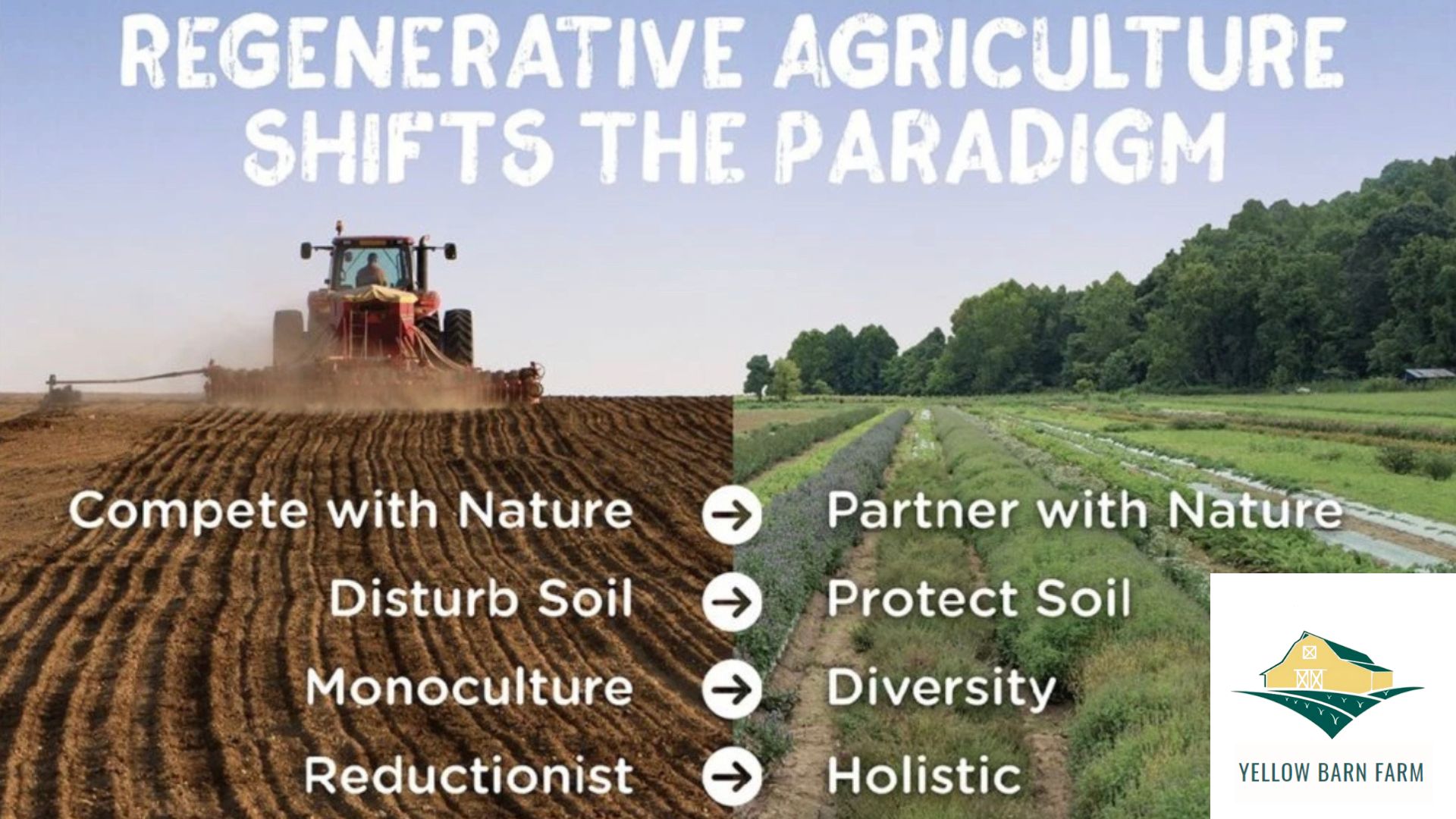 Mountain Resort Hidden Gems: Kirkwook
– Alpen Life 
Another Hidden Gem pick for the snow sports purists, Kirkwood Ski Resort, contained within the stunning Eldorado National Forest, offers 2,300 skiable acres and 87 trails loaded with powder. This is courtesy of having one of the highest resort snowfalls in the entire world! Let's dive into everything else that gives this quirky California mountain its Hidden Gem status!
Let's address that insane snowfall for starters! On average, Kirkwood receives 600 inches annually, which is enough white powder to make Tony Montana blush. And luckily, the altitude (7,800ft) ensures that visitors don't have to deal with the wet powder that plagues other resorts near Lake Tahoe, unaffectionately nicknamed "Sierra Cement". Although this is good news, it does mean that unlike those other resorts, you won't be graced with views of Lake Tahoe's crystalline waters far below as you tear up the slopes. But no matter, because you'll have so much powder in your face that you probably won't be able to see anyway.
What is Regenerative Agriculture?
– Yellow Barn Farm
There is no future in harming our beautiful planet. To take without consideration as to how, what, and where we're taking is a practice that will eventually lead to an inhospitable environment for humans. A solution to this is a shifted way of thinking and acting, known as regenerative practices. Regenerative practices enable us to give back whenever we take, not only to preserve the production vessel, but to heal it. This can apply to many things, many ways of doing, but today we're focusing on regenerative agriculture because it is crucial in saving the world.
Section 3/7: Short-Form Writing Samples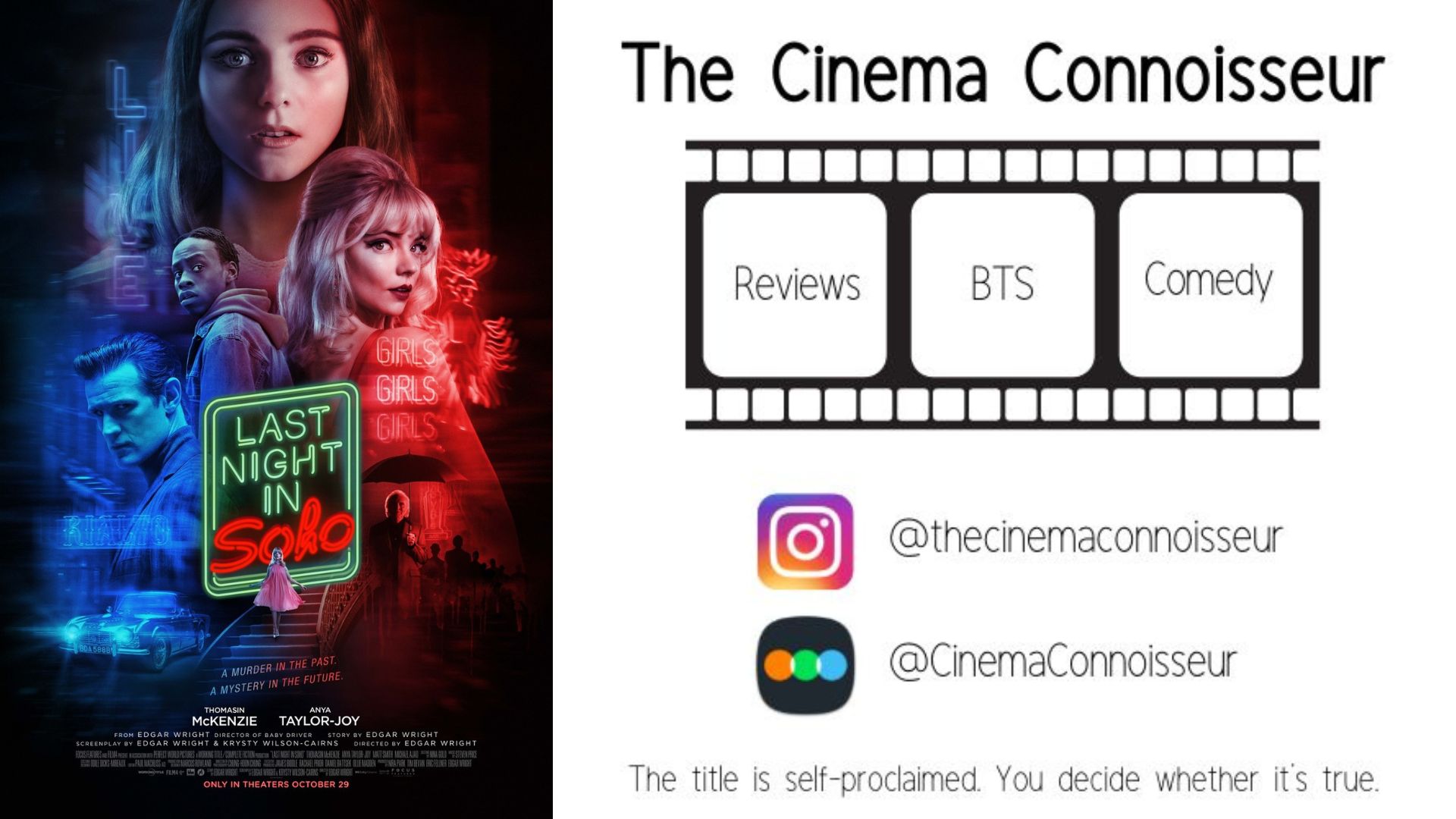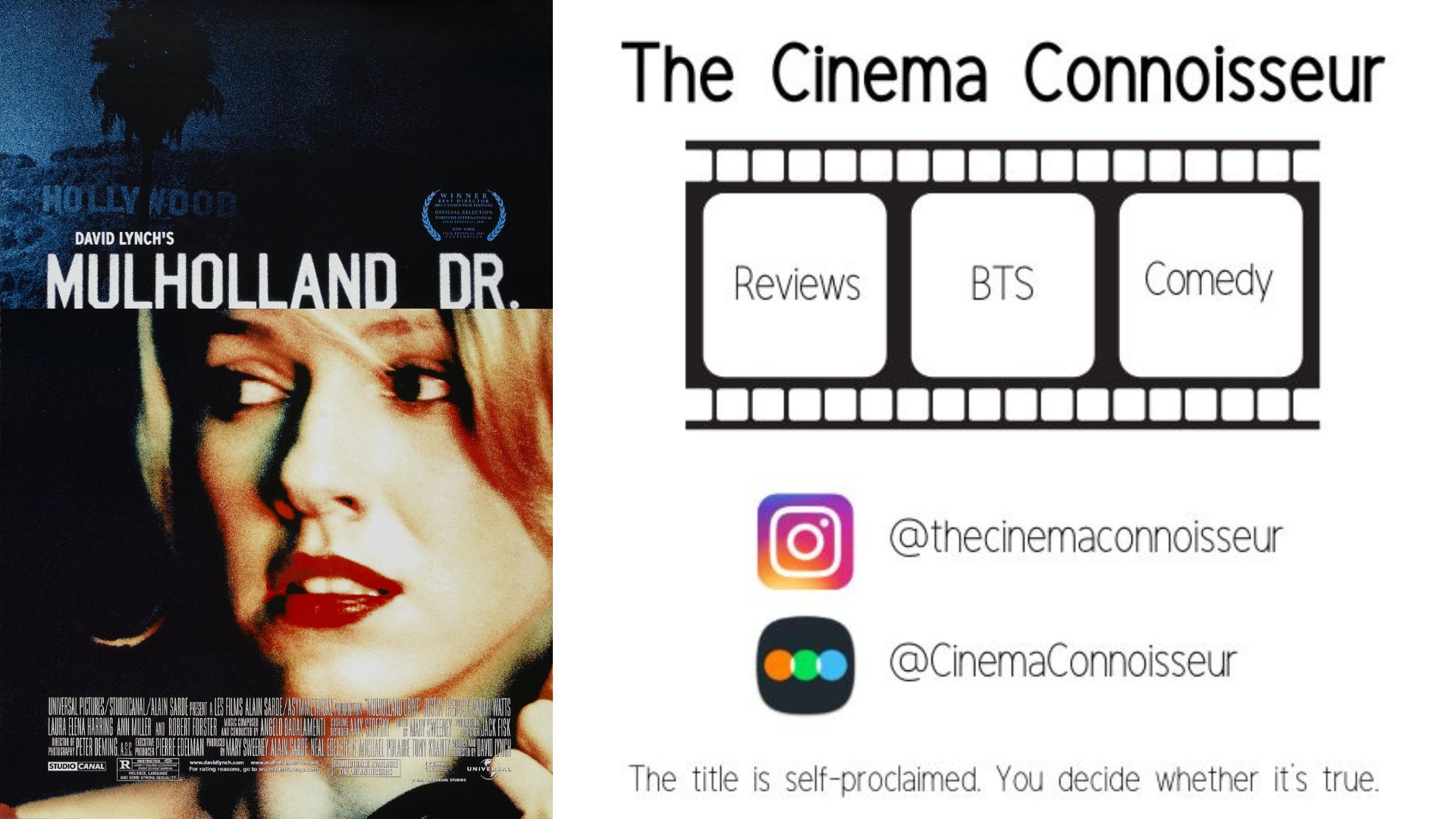 Film Review: Last Night in Soho
– The Cinema Connoisseur
 On paper and indeed in its best moments, this movie was made for me. Are you telling me that two of my favorite young talents star alongside each other in a 'golden-age-thinking' horror movie, reminiscent of Argento in the vibrant beautiful-ugly? I'm tearing up.
Unfortunately, this was not a great movie, and just barely a good movie… maybe. The disjointed moments make it hard to tell.
In its missing of many marks, Last Night in Soho is a disappointment, coming across like the high-budget horror debut it is. And yet the crucial elements are all here, and hold the bombastic flair that could conceivably make this film a satisfying home run. This begs the question of why this wasn't absolutely rock solid in its presentation, because the talent is here – in front of and behind the camera – and the hands dealt are nothing but stacked in this films' favor.
Film Review: Mulholland Drive
– The Cinema Connoisseur
The first time I watched Mulholland Drive, I was a bit overwhelmed by the multitude of cryptic puzzle pieces being dumped in my lap, and I didn't completely give myself over to Lynch. In other words, I was actively fighting the film, finding faults where there weren't any because I didn't know what else to do. Looking back, this was totally silly of me. But that being said, after showing this film to friends and family it seems that they all had similar viewing experiences for their first time. 
I guess the first watch is a bit of a hurdle that most will have to overcome, but when it's overcome, Lynch offers up a positively delectable smorgasbord of a film to indulge in! And much like Mary Poppins, it's practically perfect in every way!
Film discussion w/ Bill Griff ????
Section 4/6: Logo Samples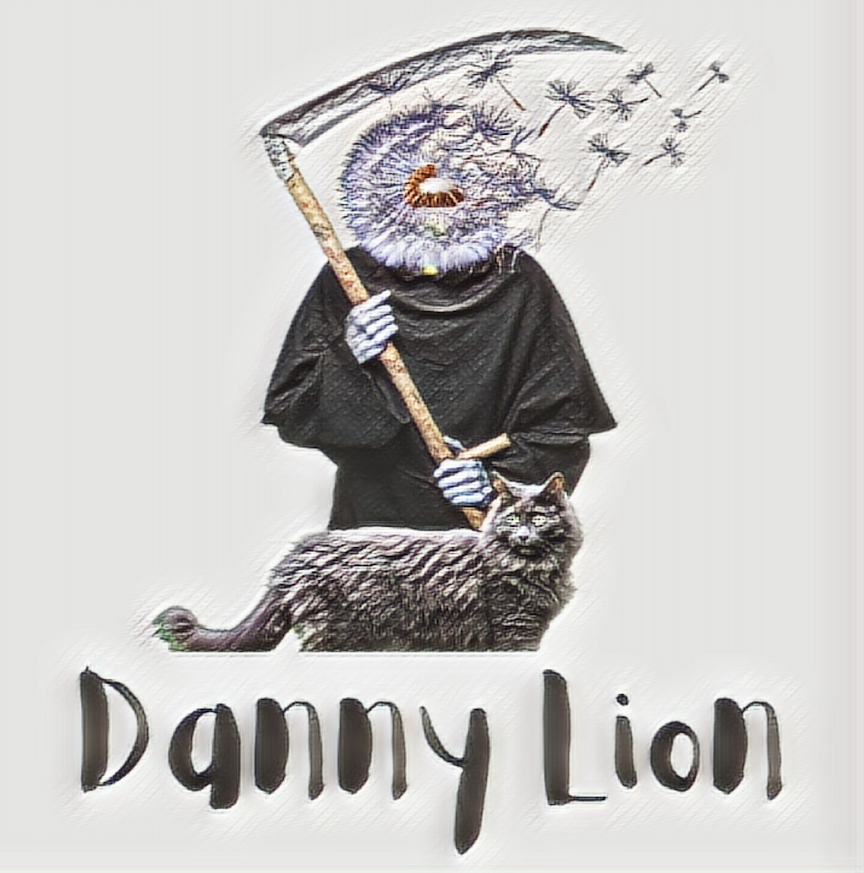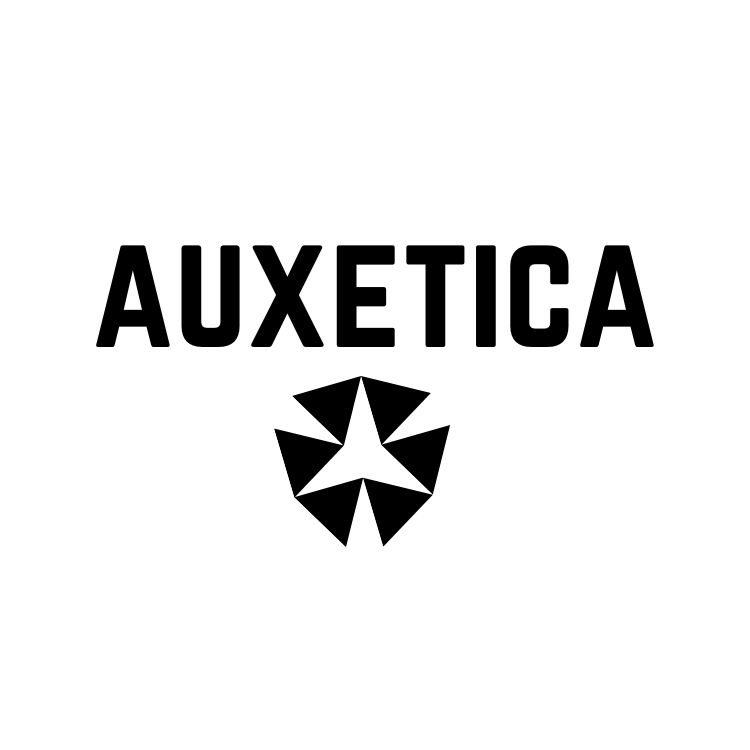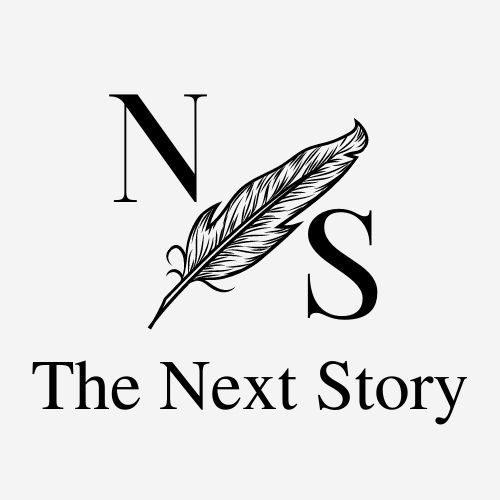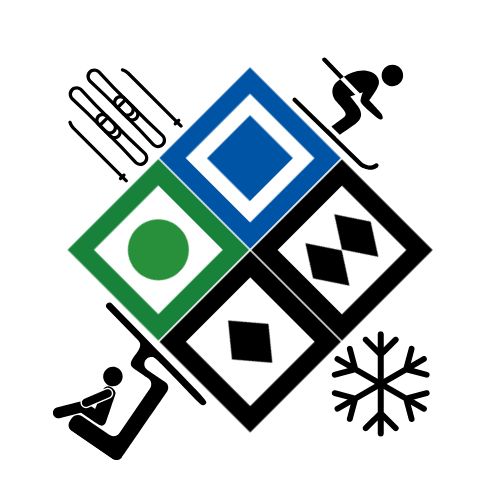 Section 5/7: Instagram Samples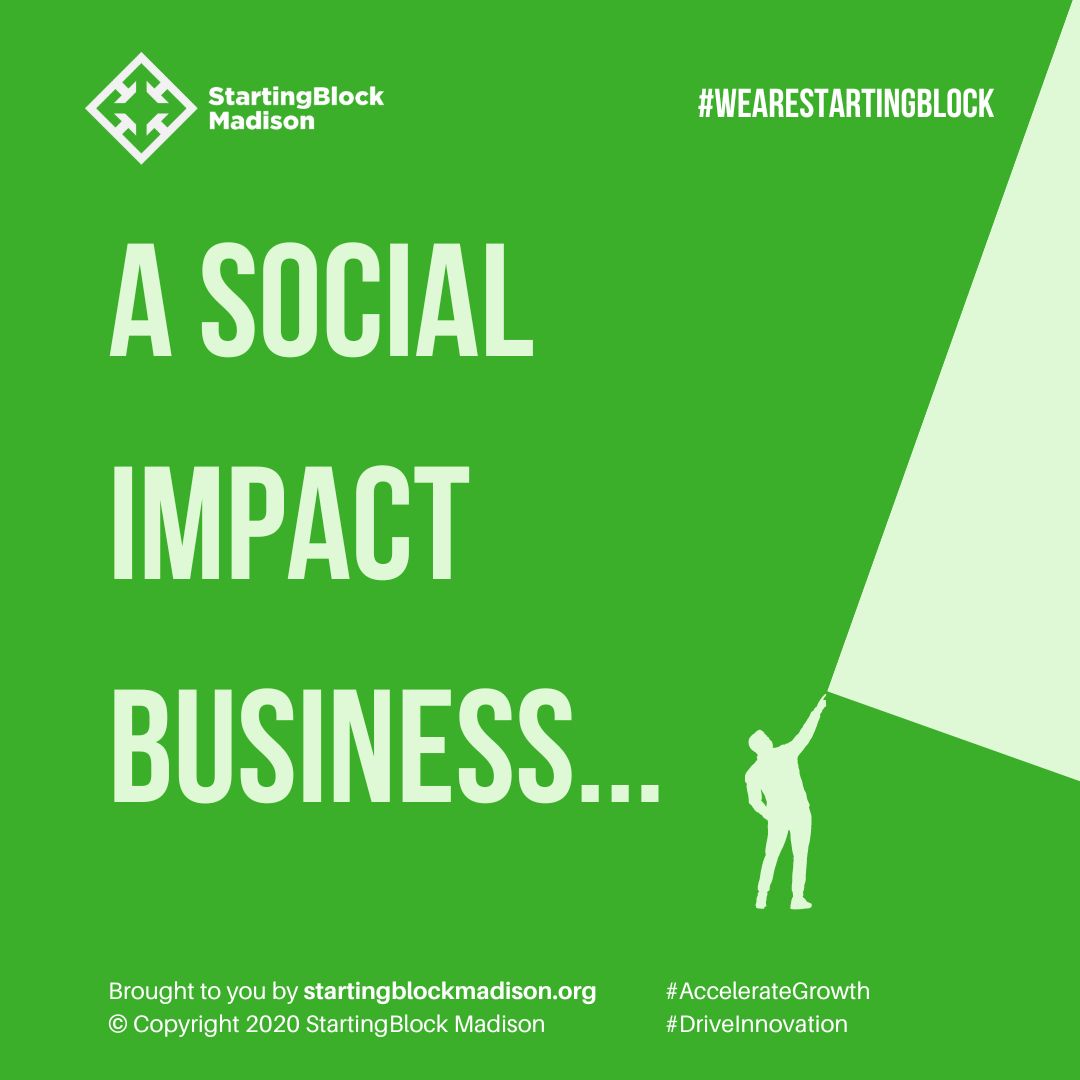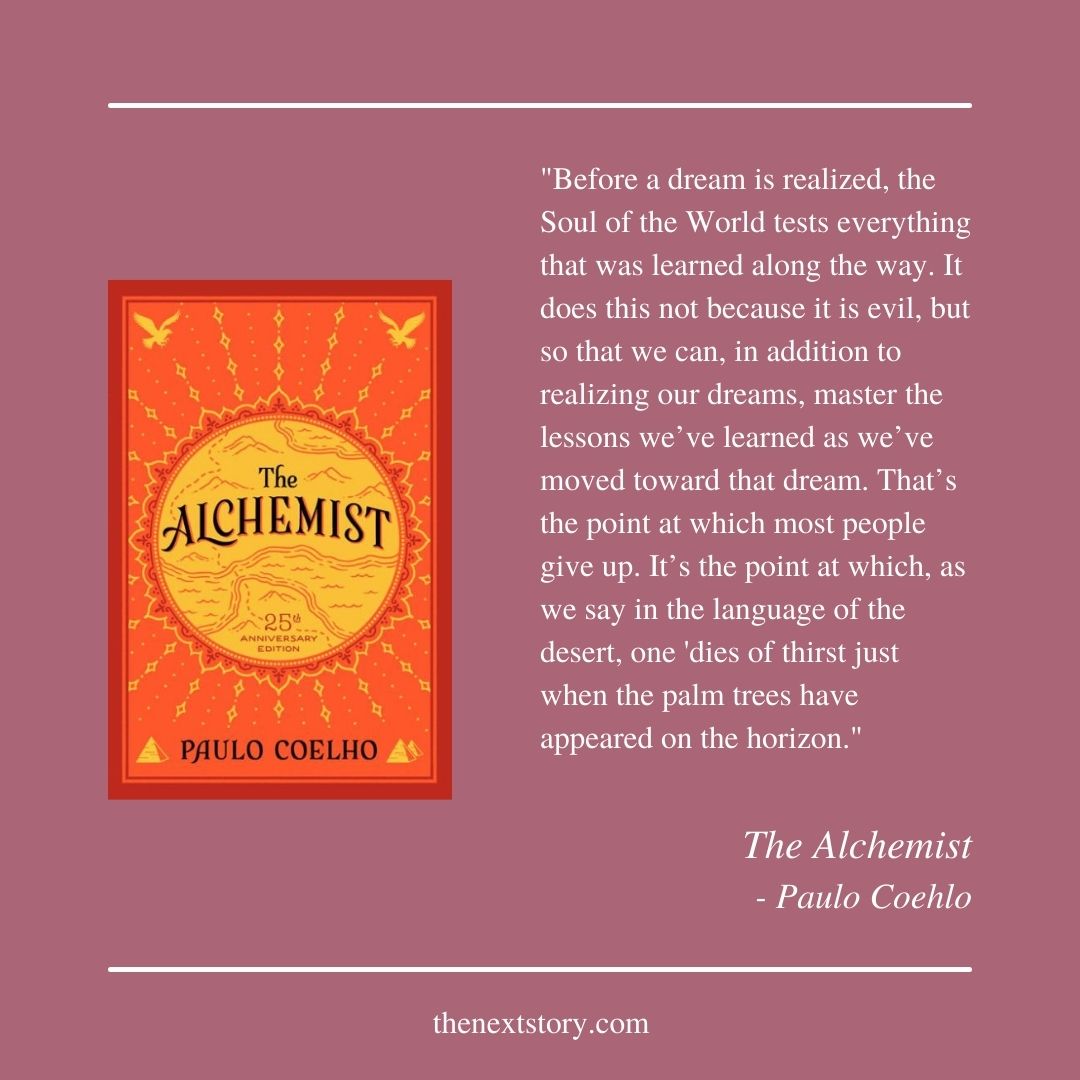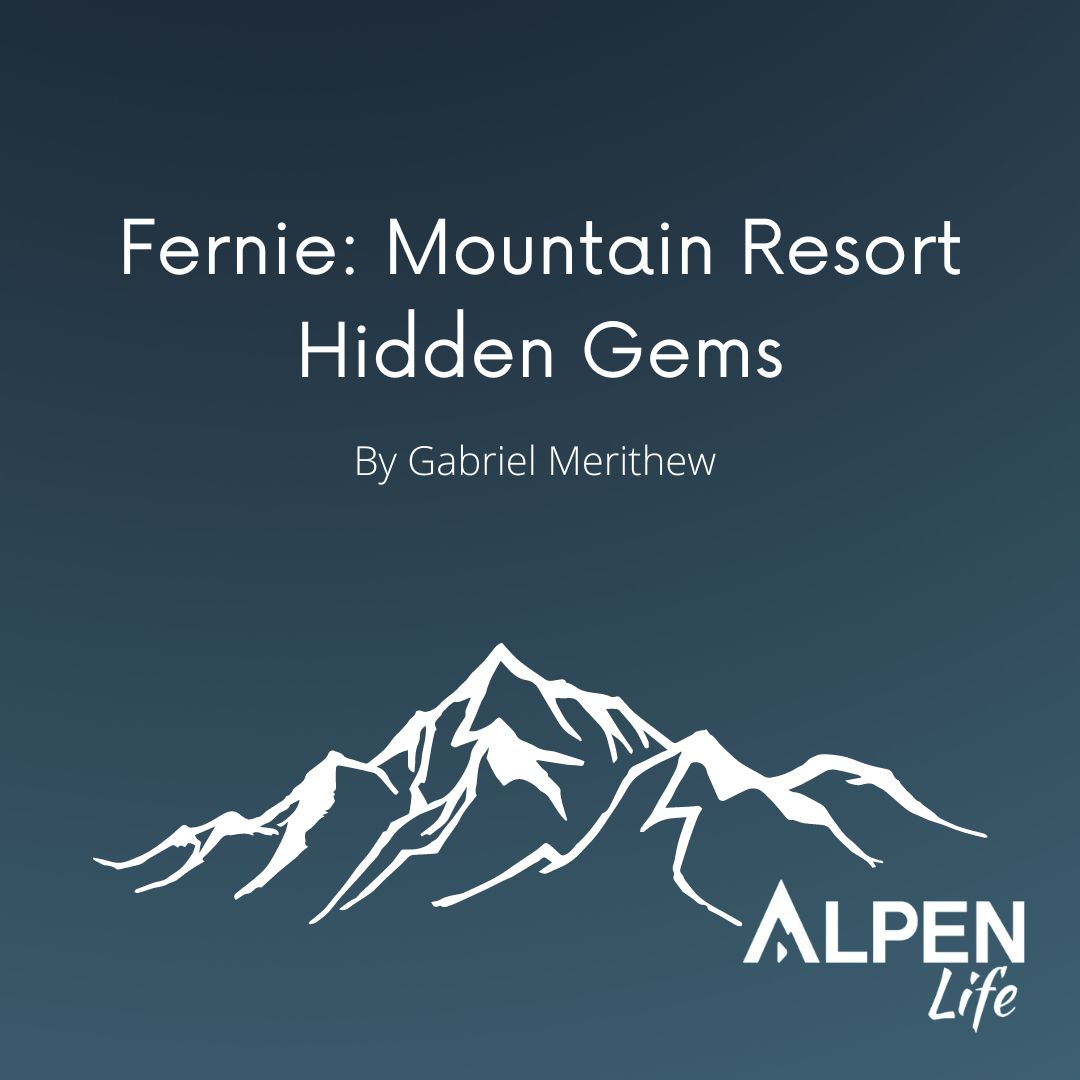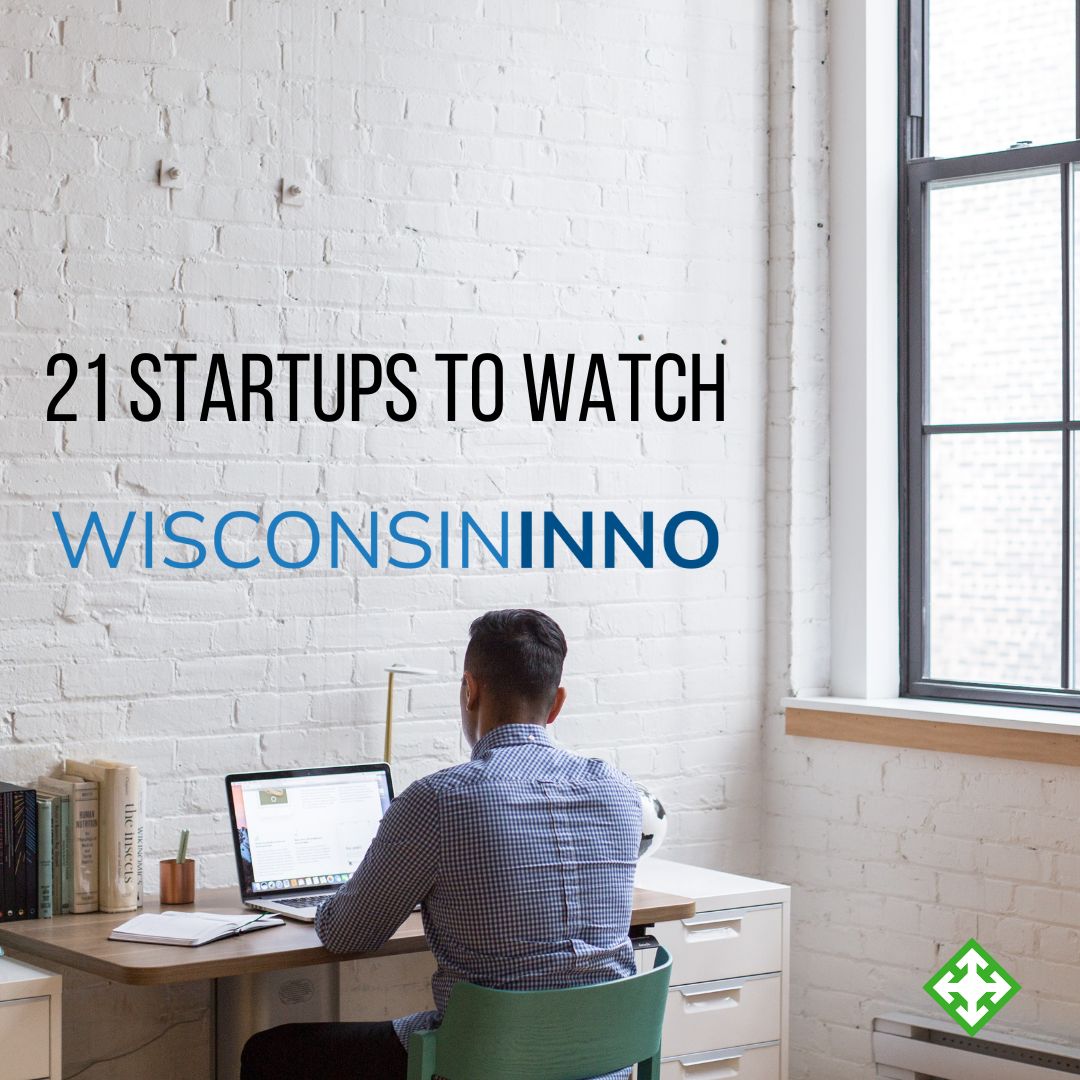 Section 6/7: Photography Samples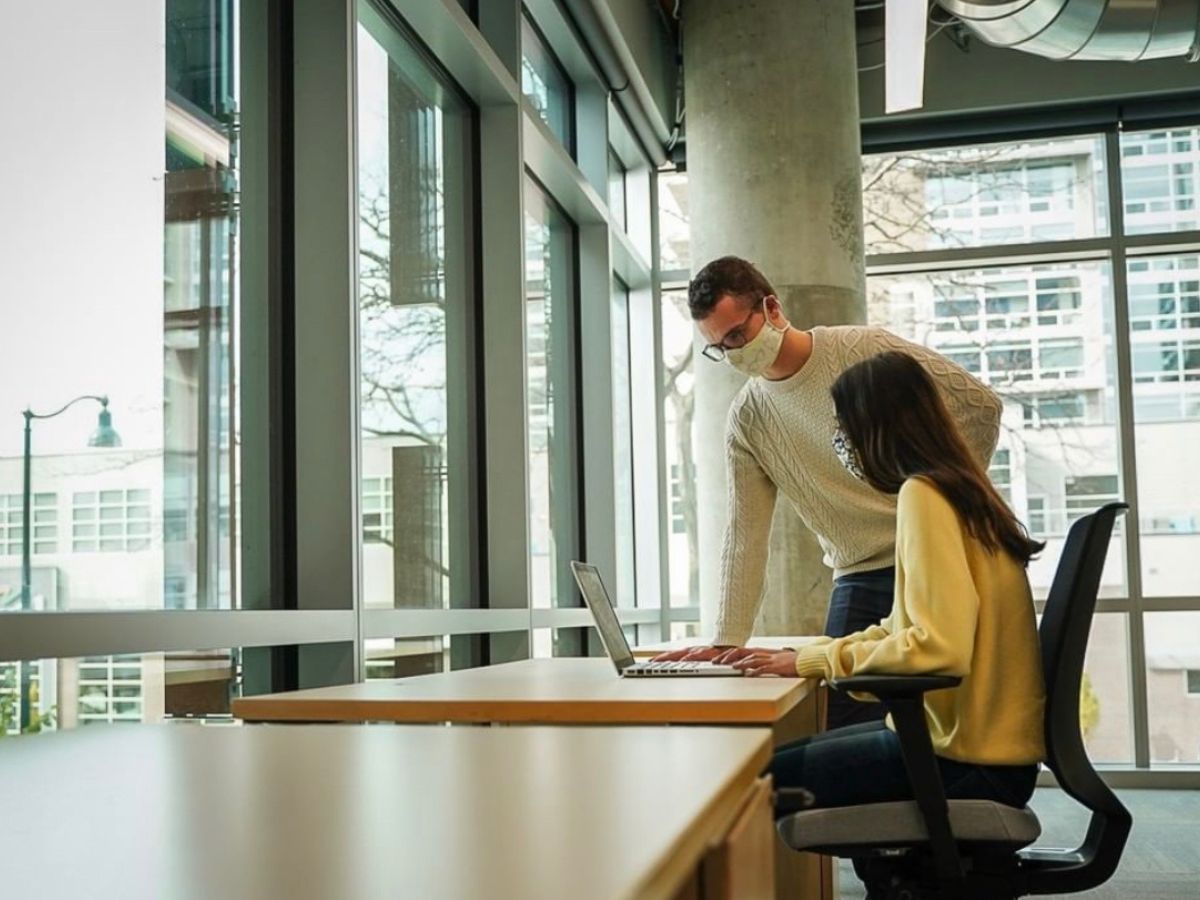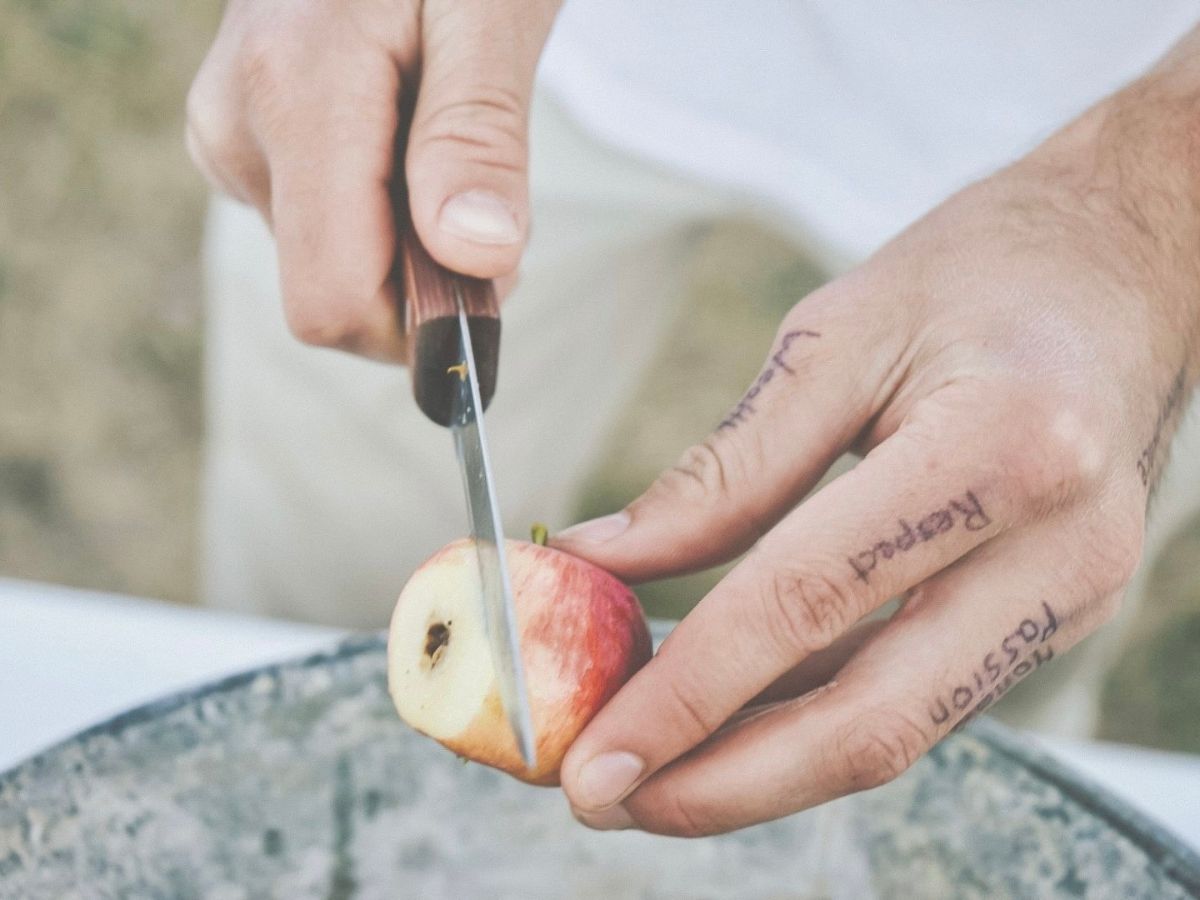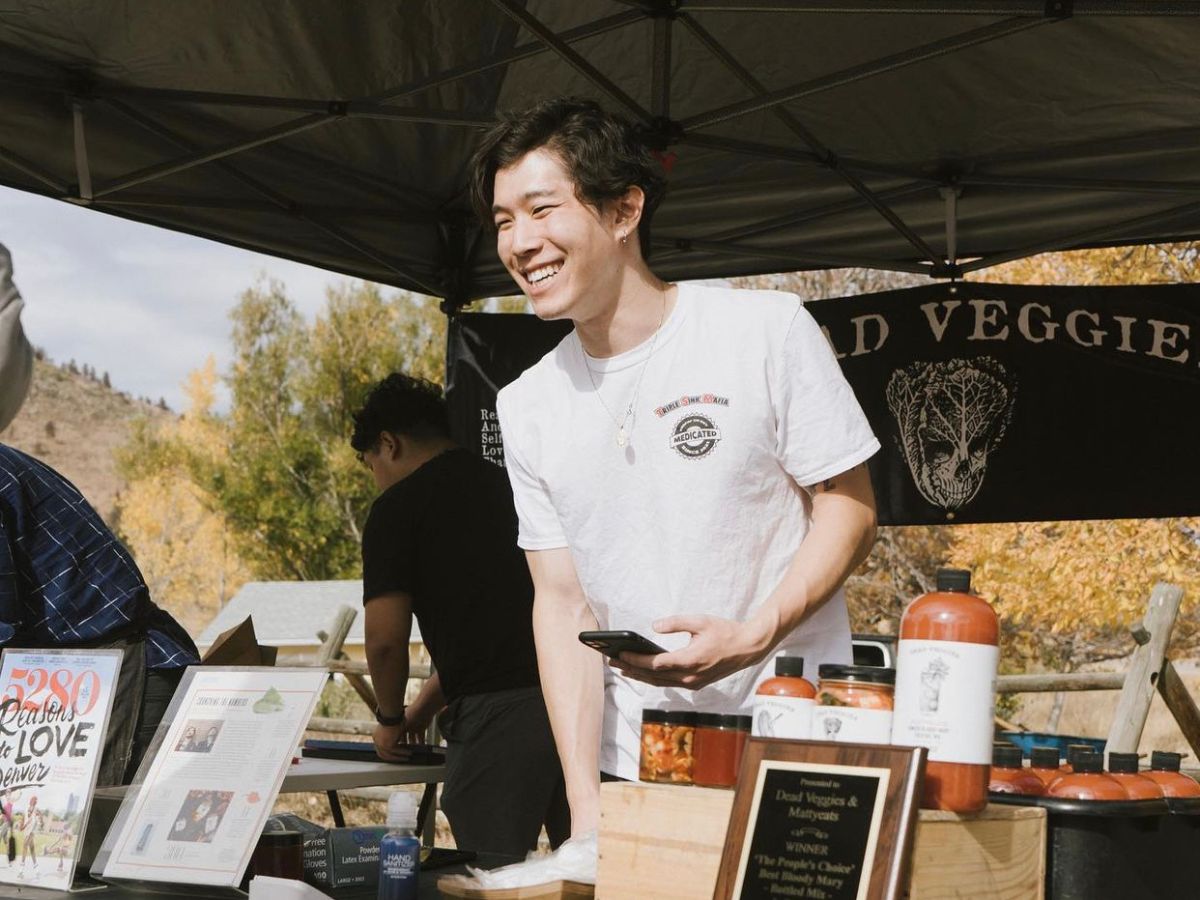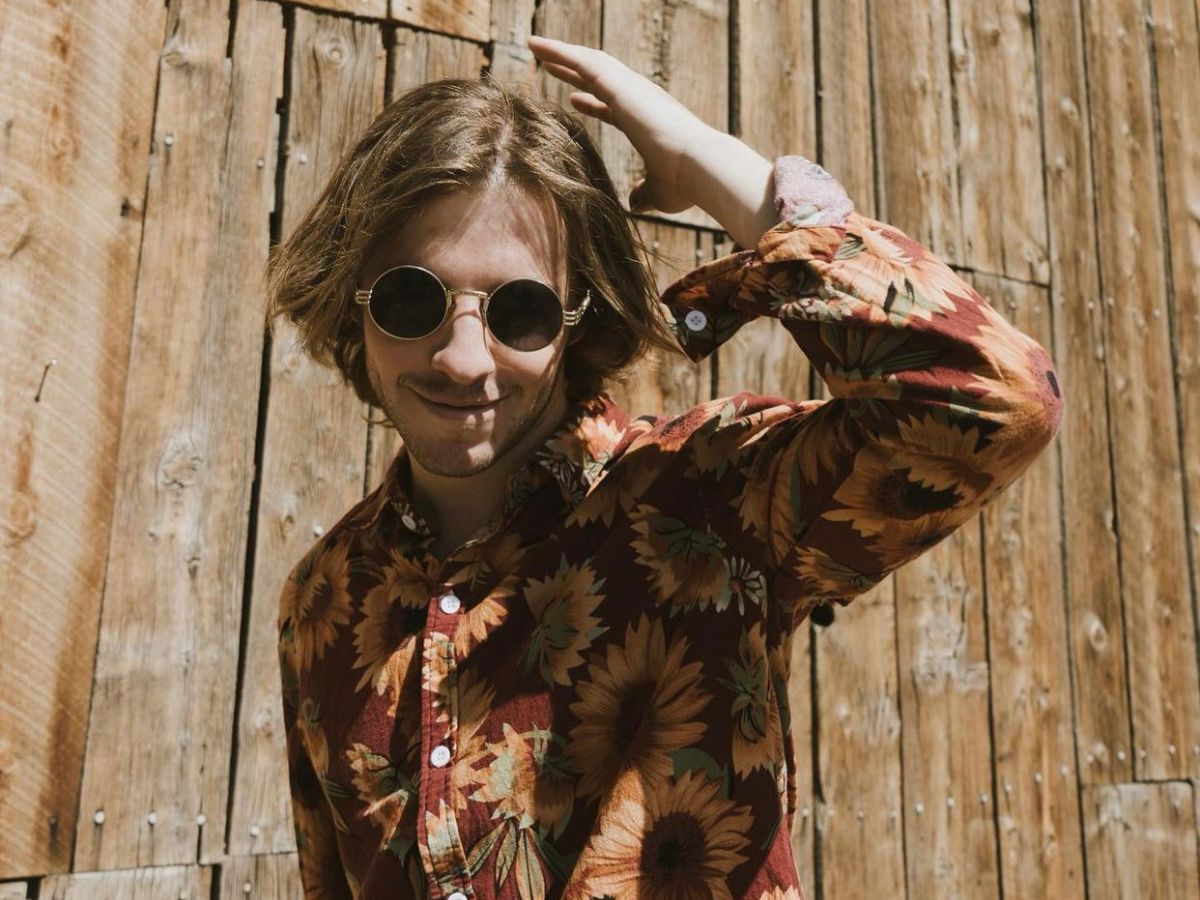 Section 7/7: Unofficial Car Adverts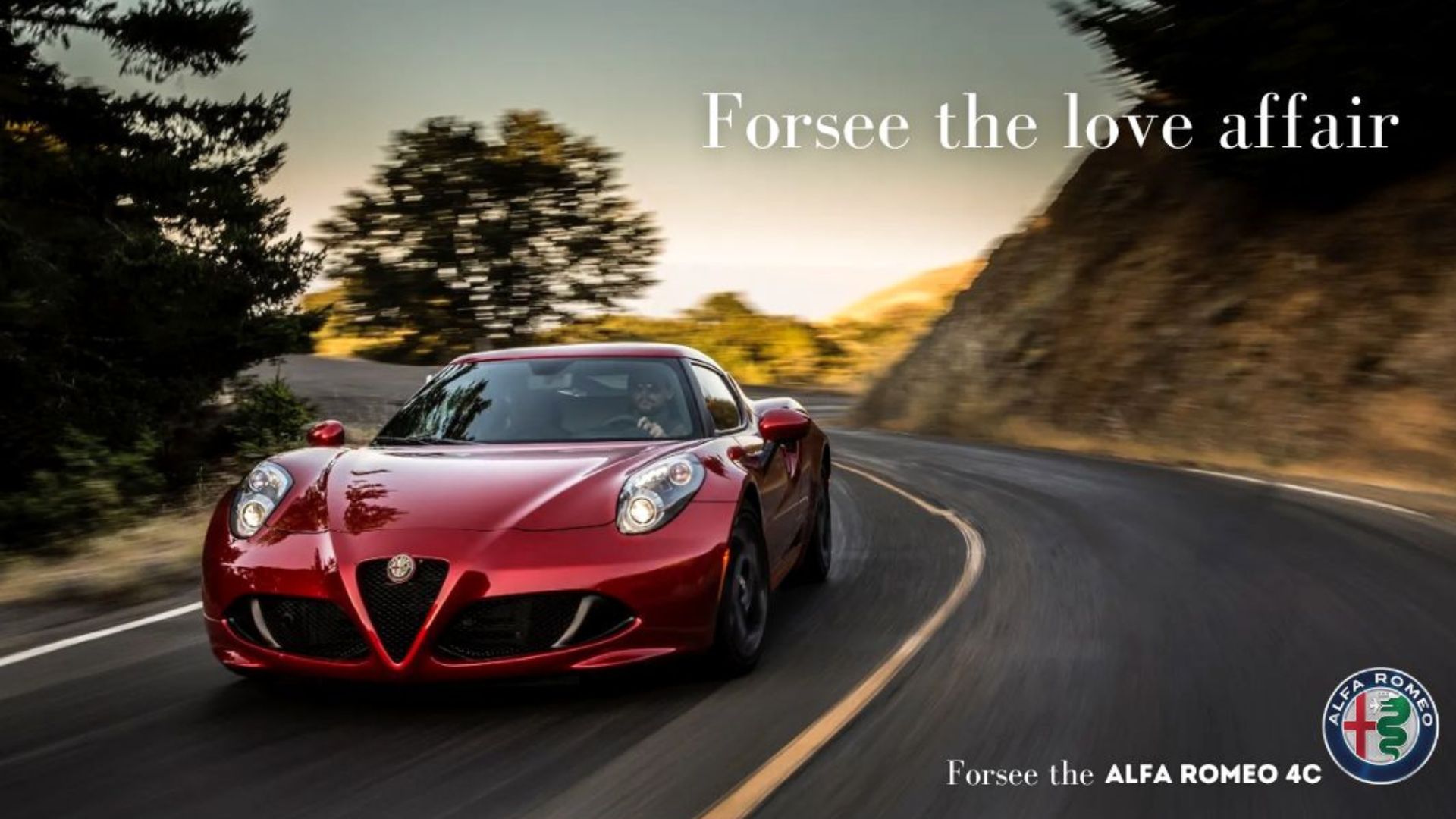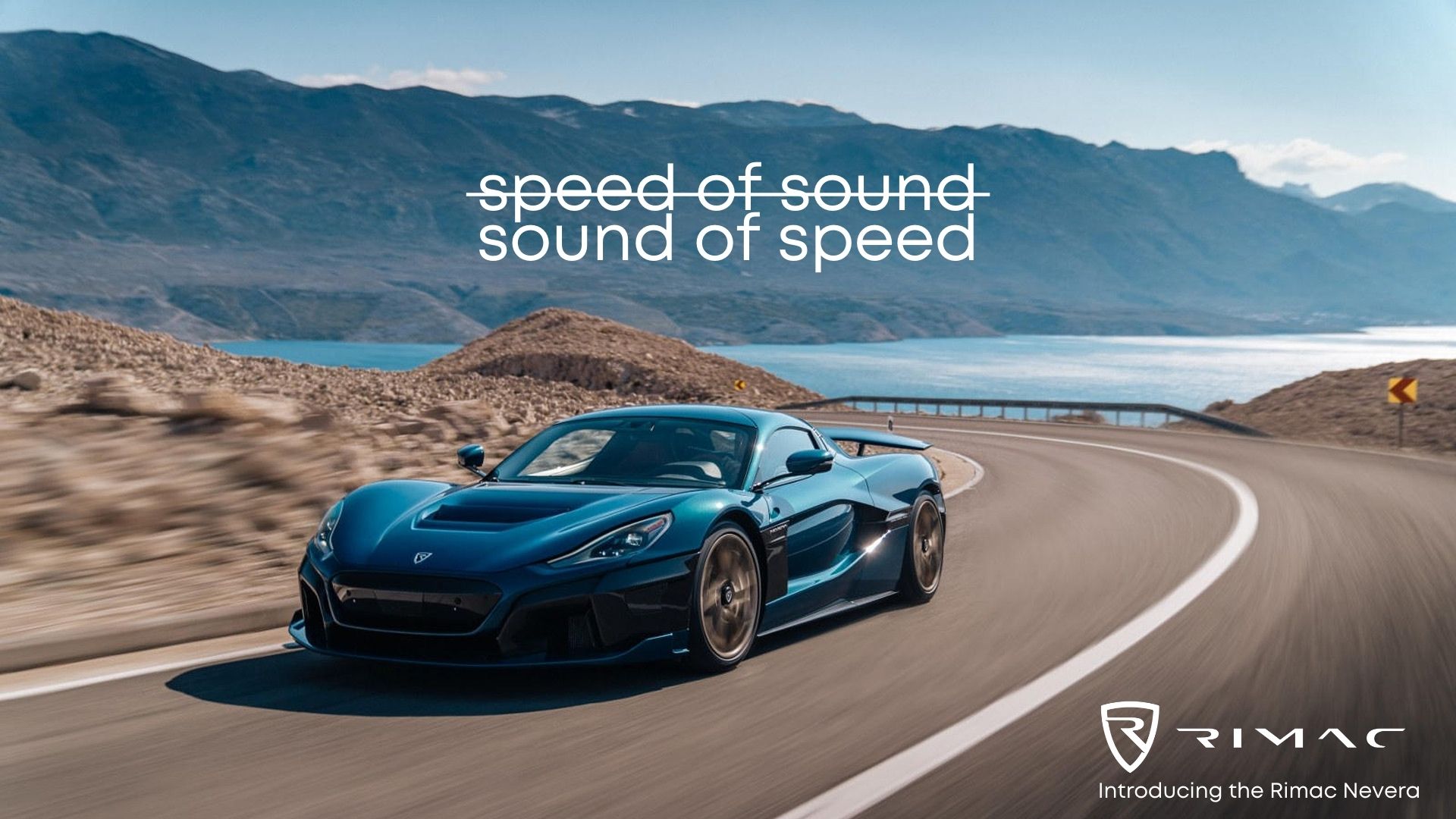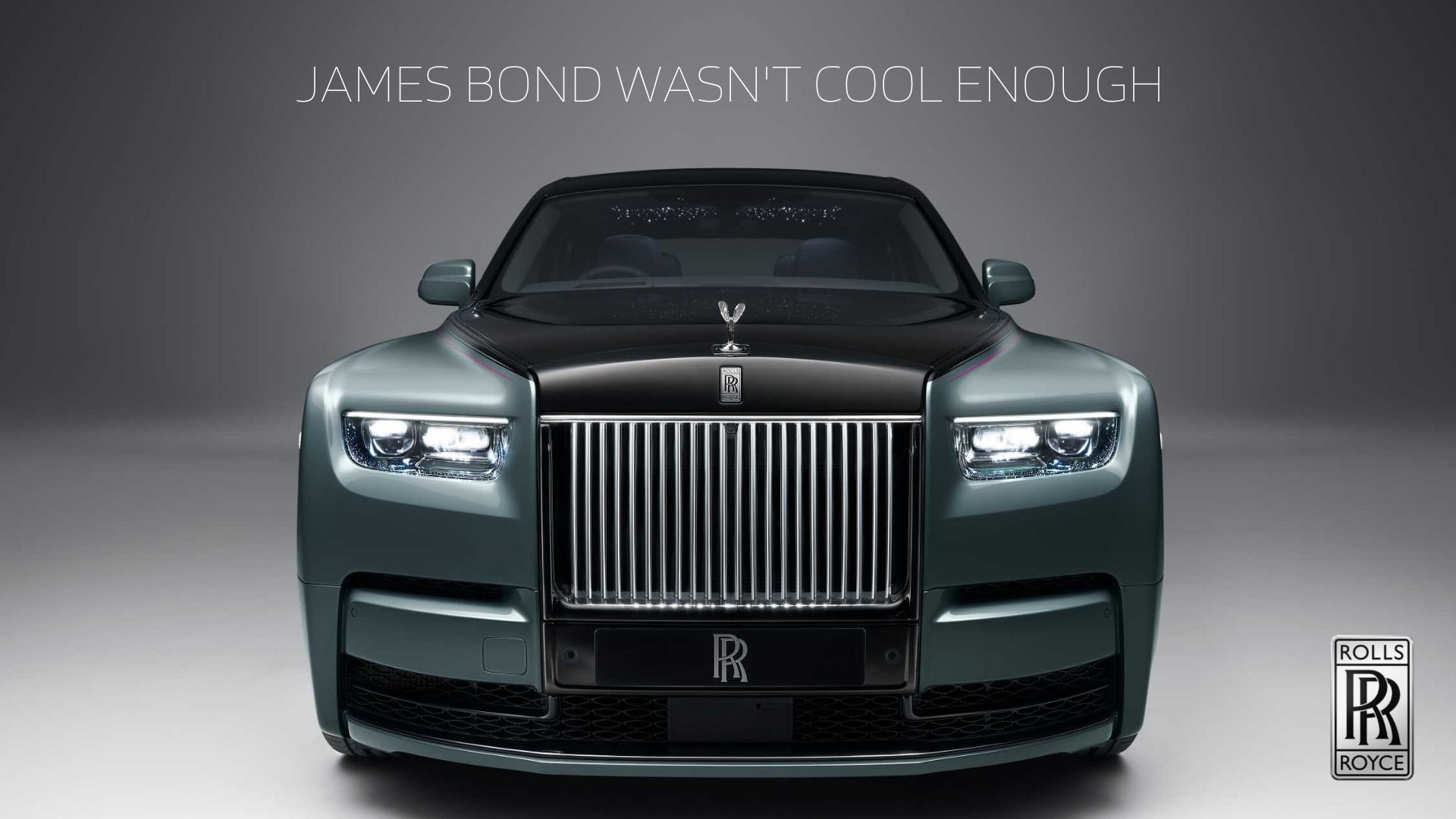 I designed/built this website using WordPress and Divi. ????‍????
Visit the Home page to view my short-fiction writing. ✍️